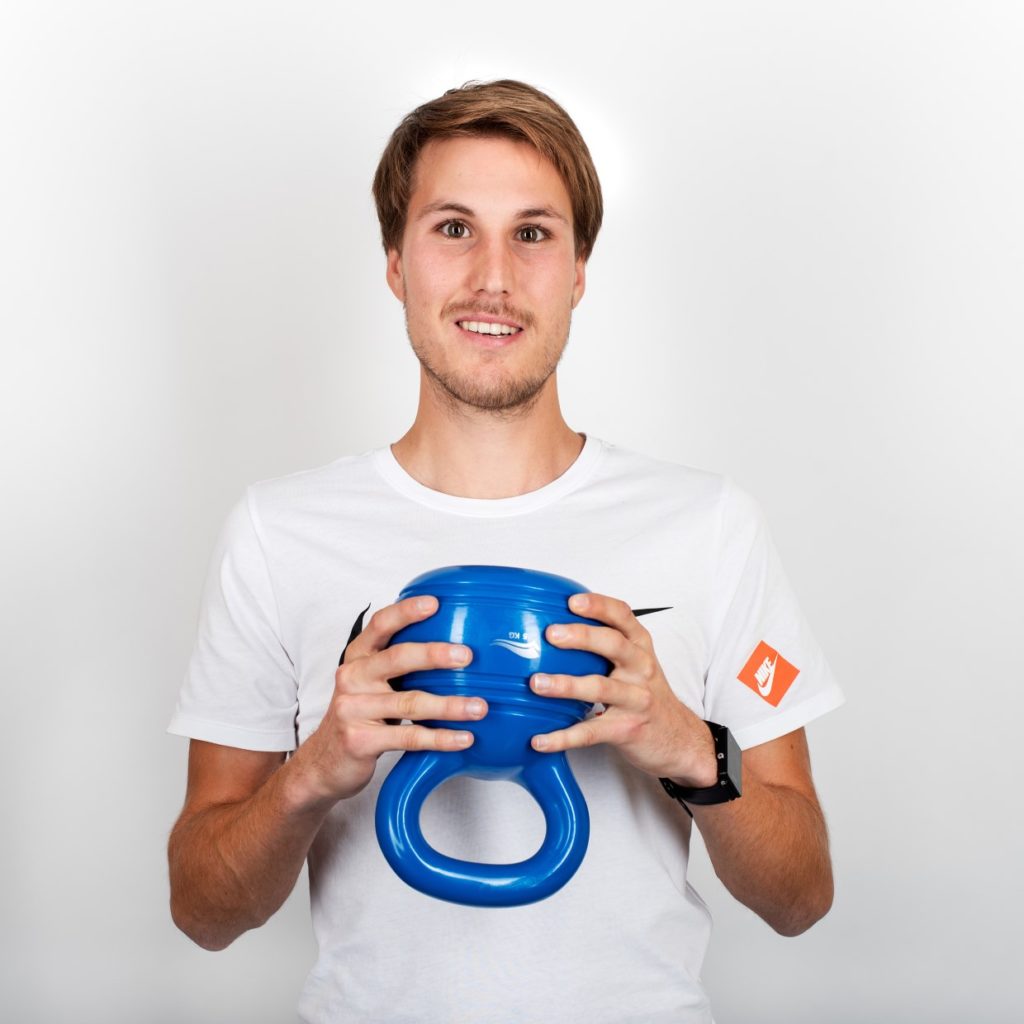 Nal Dobnikar, M.Sc. kinesiology
Areas of activity
Post-rehabilitation
Injury prevention
Fitness preparation
Individual exercises
Body composition analysis
Curriculum vitae
After graduating from high school in Bežigrad, Nal Dobnikar's love and passion for sports led him to study kinesiology at the Faculty of Sports. As a former athlete (handball, basketball, tennis), he also experienced some sports injuries, so he focused on treating only these by specifically targeted post-injury exercises.
His experience includes working with complete beginners, young and recreational athletes, the adult population and the elderly. He gained practical experience through study exchanges abroad in 2016 and 2018 and practical training at the Isokinetic Sports and Rehabilitation Clinic in London in 2019.
In the basketball club Grosuplje, he took care of the physical preparation of the younger selections. He currently takes care of promising young tennis players in tennis clubs in Grosuplje and Ljubljana, and leads group exercises for adults and the elderly in the Grosuplje sports club. He also devotes a lot of time to training tennis for children from the youngest to the oldest ones in the tennis club Grosuplje, where he plays the role of a tennis coach and takes care of the physical preparation of young athletes.
Nal Dobnikar is an expert in the field of fitness training and rehabilitation of athletes and recreationists. He helps trainees return to the training-competition process of various sports.
"I advocate individual treatment and a professional programme helping you to return to recreational or professional sports in the shortest possible time. I do my work with the greatest joy and passion and I help you so that your life is not surrounded by pain and injuries, "he comments his work at the Arthron Clinic.