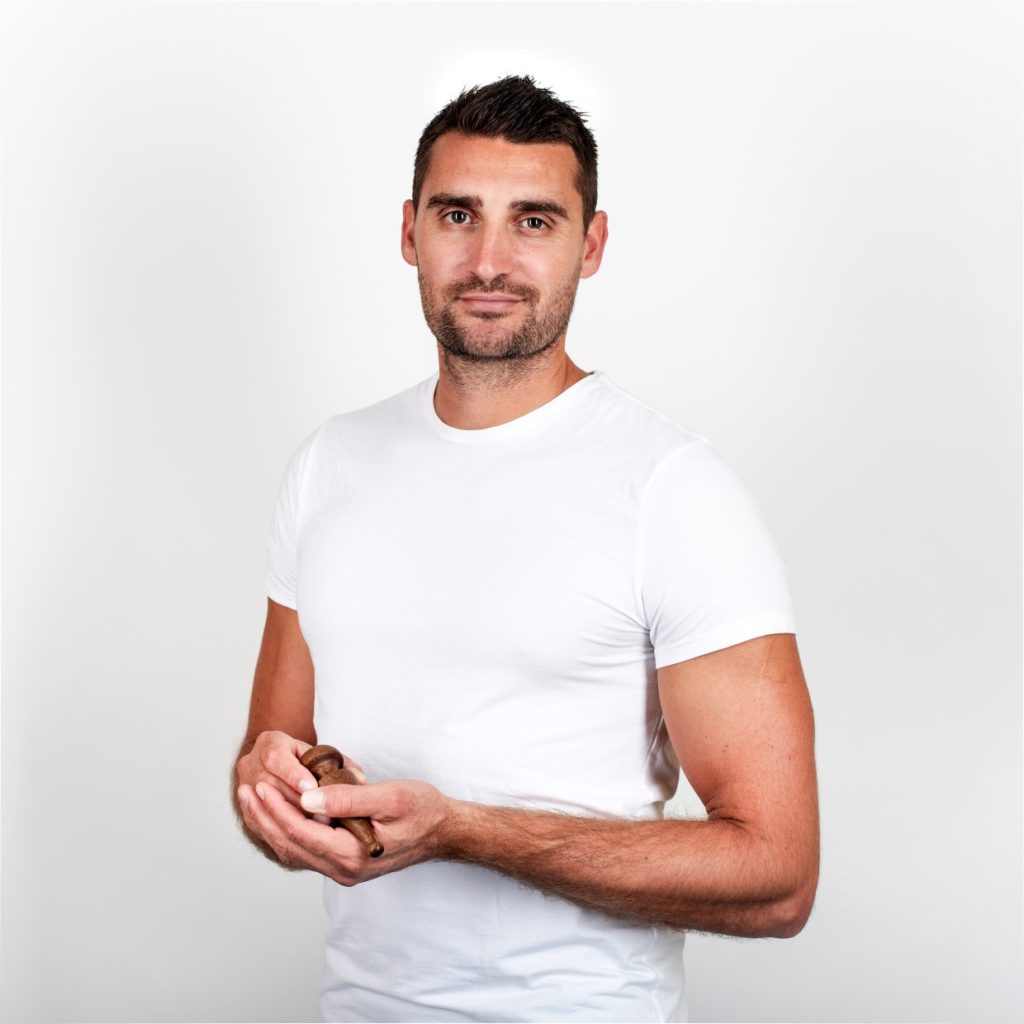 Gregor Grad, prof. physical education, senior professional associate of Faculty od Sport
Areas of activity
Rehabilitation of patients after operations (according to the method of FMS and Assess and Correct)
National demonstrator of cross-country skiing and Nordic walking
General and sports-oriented rehabilitation
Manual therapy
Massage
Fitness preparation
Curriculum vitae
Gregor Grad, prof. of Physical Education, a senior research associate at the Faculty of Sports, was born in 1982 in Ljubljana. After finishing high school, he enrolled at the Faculty of Sports, University of Ljubljana, and after completing his studies and passing the professional exam, he completed several trainings in special physiotherapy techniques. He regularly attends professional meetings, symposia, congresses and workshops, where he acquires the additional knowledge he needs in his daily work.
He is an athletics coach (level 3), cross-country skiing coach (level 3), Nordic walking and running teacher 3 (level 3), swimming teacher (level 1), swimming instructor with additional training to lead water training for babies (1st level) and alpine skiing teacher 2 (2nd level).
At Arthron, he takes care of the rehabilitation of patients after operations (according to the FMS and Assess and Correct method).
He acquired additional knowledge of manual therapies techniques: Bowen Therapy Essentials, Australia (Bowen therapist), Kinesio tapping association, USA (Kinesio-tapping therapist 1 and 2), Chamber of Physiotherapists of Slovenia, Ljubljana Trigger point therapist, Kranio Sacral therapy (Kranio) therapy modules 1 and 2.
Among the patients at the Arthron Clinic there are also top athletes. Some of them also gave their opinions and thanks for us.